Latest news

20 квітня 2017 року о 17:30 відбудеться зустріч «Tea and Data Science» з Олександром Романко в Національному технічному університеті України "Київський політехнічний інститут імені Ігоря Сікорського". Зістріч має на меті зібрати колишніх учасників курсів від Олександра для обговорення актуальних питань та обміном досвіду у невимушеному форматі. Учасники матимуть змогу задати Олександрові запитання як про аналітику,[…]

10 – 11 вересня 2016 року відбудеться навчальний курс "Introduction to Data Science, Business Analytics, Big Data and Artificial Intelligence" від Олександра Романко в Національному технічному університеті України "Київський політехнічний інститут". Курс відбувається вже всьоме та має на меті зібрати понад 1000 учасників з усієї України. До цього він відбувався в 3х містах України (Києві,[…]
Previous
Next
About us
...studying, making new friends and having fun!
The prior aim of the program is to promote science among the youth.
We work for active people that are interested in obtaining, sharing and creating new knowledge and technologies at KPI, Ukraine and the all over the world. Everyone is welcome to participate in our events.
Team Building

Workshops organization

Communication

Education
OUR TEAM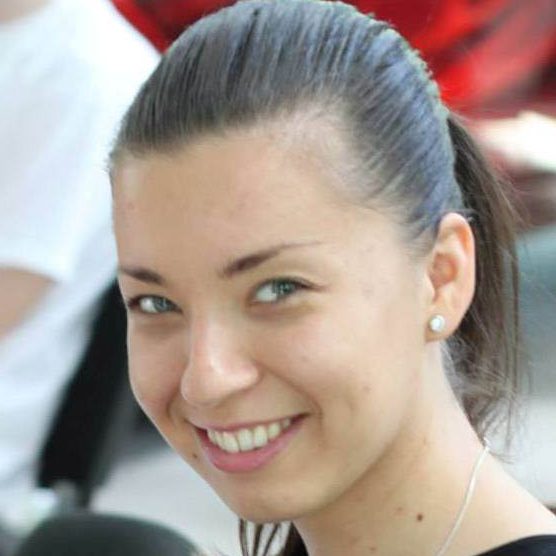 Marina Kozar
Deputy Director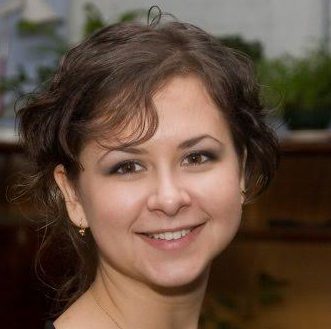 Alena Kravchenko
Account Manager
Lecturers
What makes this single-page WordPress theme unique.
Mayank Shekhar Jha
Ph.D in Automatic Control and Signal Processing Postdoctoral Researcher at Institut Clément Ader, Toulouse, France.
Alexander Romanko
Ph.D., Senior Research Analyst at IBM Canada and Adjunct Professor at University of Toronto
Reviews
Many people left reviews about us.